industries
Travel and Aviation
Consulting
Study popular tourism destinations and improve your sales skills to successfully advise your clients on the best travel options.
Business Services
Consulting
We consider all the drivers of change – from the ground up and we'll motivate and support you to make the change.
Consumer Products
Consulting
Design repeatable growth models and innovation pipelines that generate new products with higher potential and lower risks of failure.
Financial Services
Consulting
We work buy-side and sell-side and give our clients hard-hitting and objective answers and focus hard on the best opportunities.
Energy and Environment
Consulting
We work across all the major construction geographies and end sectors, meaning we understand the underlying drivers in construction markets.
Surface Transport &
Logistics Consulting
Scheduled transport operations, from broad market trends and strategy to the development of integrated commercial strategies.
testimonials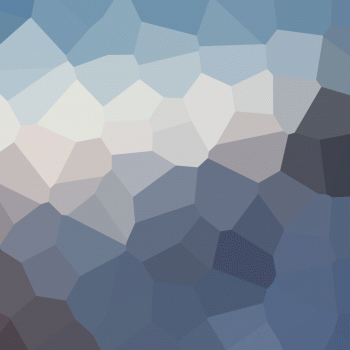 Amanda Seyfried
Shakeera Ally
I've been to tons and tons of interviews, and today's interview was the Best Experience by far.
I would have loved being offered a glass of water prior to my interview… but Low and Behold, She Recruiter of the century (Courtney Usher), served me with the Biggest Happy Meal Ever accommodated with the Sweetest Super Sized Professional, Empathetic and Customer Care Interview instead.
Sadly, Fact is…This is a rare if not scarce comodity in the Recruitment Industry.
This is really not a case of sucking up or securing a job but an honest acknowledgment of service and an email of appreciation for The Best Service recieved!!! #smiles#
It's humbling and motivating to see how the staff of Telebest live up to and serve the Company's Core Values.
So here is a Salute, a Standing ovation, Claps Hands, Hats off, to Courtney Usher, Mbali a Bottle of bubbly (surname unknown) for The Best Interview conducted.
On a serious note though, Thank You and I wish You and Telebest only The Best and Prosperity!!! *wink and smiles*
Would you like to speak to one of our financial advisers over the phone? Just submit your details and we'll be in touch shortly. You can also email us if you would prefer.
United Kingdom
14 Tottenham Road, N1 4EP, London, United Kingdom
Germany
148 Commercity Isola Road, M1 R43 Berlin, Germany
Spain
10 Via Della Consordia Road, S3 7ME Madrid, Spain
Head Quarter
14 Mao Road, N1 4EP, Los Angelos, USA
United States
148 Commercity Isola Road, M1 R43 New York, USA
Sales Office
10 Via Della Consordia Road, S3 7ME Miami, USA